Products and Graphic Design Services that bring you JOY!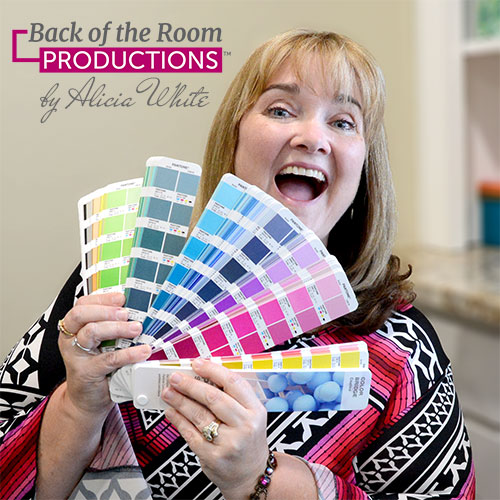 Yes, JOY! Pure delight and excitement comes after you see your message created in a real product designed by our creative professionals. Our talented designers work closely with you to ensure your images and products represent your brand, vision, and goals to inspire, excite, and WOW your audience and event hosts.
You know the importance of looking your very best for a first impression; because that's what makes a lasting impression. That's why we ensure that every thing we design for you supports your visual brand consistently and professionally.
We position your value through high-level graphic design so that it brings you:
Credibility as an Expert
Higher Speaking Fees Potential
Increased Interest at the Back of the Room
The Know, Like and Trust Factor
So, whether you are just starting out or have a fancy shmancy website but no marketing presence, we design only what you need, seamlessly and effortlessly, to ensure your message is positioned consistently, powerfully, and professionally!
To get started, schedule a call now! Because the longer you wait, the more you miss opportunities to share your value with others. (FYI: several prospects come to us 6 months to a year after meeting us only to share that WISHED they had done something sooner. They missed prospects, speaking opps and left money on the table. Don't let that happen to you.)

Here are some products we custom design for you!
Speaker Sheet (One Sheet) - learn about this speaker tool must have!
Retractable Banners
Postcards
Booklets - we call these a Speaklet - learn more here!
Brochures
Book Covers
Web Site Graphics
Product Creation
Business Cards
Workbooks
Slide Show Presentation
Training Materials
Event Materials
Game Boards
Press Kit
Speaker Proposal
Back of the Room (BOR) Marketing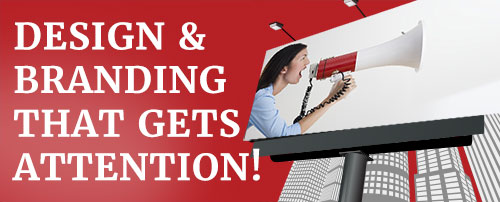 Here are some great info-products ideas!
Let your message live long after you leave the stage with your words of wisdom on customized motivational posters, message postcards, or magnets that are referred to daily.

Give your audience more of your expertise with workbooks, audio CDs, or booklets referred to long after your presentation or coaching session is over.
Retractable banners and product display signs give a high visual impact when at trade shows, book signing events, or at the back of the room of your speaking engagements.
To get other ideas for back of the room products or learn new strategies on how to make better use of your existing marketing tools, consider a consultation.