One of the biggest design mistakes most coaches, consultants, business owners, entrepreneurs and speakers make is the lack of consistency across your marketing materials and branding overall.
Usually what I see when I speak to business owners and speakers is a hodgepodge of design as well as different marketing messages. No wonder they have a difficult time turning prospects into paying clients or even getting high-paying clients - their message is confusing or the visual image doesn't show credibilty or match the offer their making.
If you think this is you, then you're the type of client who I love to talk to. I do a lot more than just graphic design, I give strategy on your overall branding, design and marketing message to ensure it fits your target customer.
You have seen the mistake other people make by
not going to someone who knows both graphic design and branding and marketing message strategy.
It's one thing to design a logo, a business card or even a speaker sheet, but most designers don't look at the big picture and miss the mark on creating a cohesive and congruent design for the client.
I'd love to invite you to have a call with me if you are concerned about having a congruent and consistent message with your speaker materials, on-line images, website, and business marketing materials.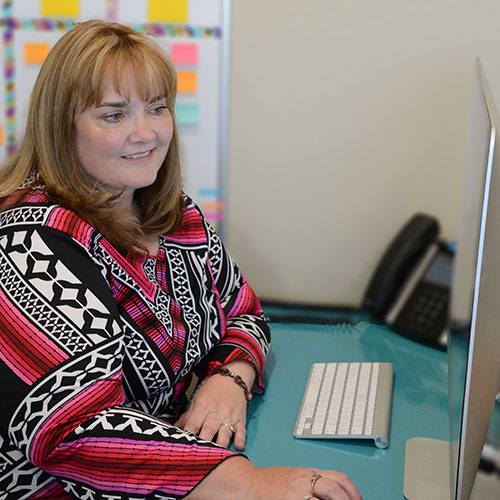 I know how to make that happen and work with clients to enhance themselves so that they get more exposure as a speaker, make more money, and create a bigger impact on their prospects.
If this is truly what you want, I'd love to schedule a 35 minute Try Before You Buy Call with you. I do charge a nominal fee of $125 which is less than my normal rate for regular strategy calls. This allows you to try me out to see if you like my style. You will benefit from the insight, tips and ideas and be able to implement instantly to transform your brand.
If after this call you decide to hire me to create your marketing materials like speaker sheets and back of the room products, this amount is waived pending full payment of additional services.
If you're ready to get started, then click here and you will be redirected to my calendar page to schedule your appointment.